Last week I was lucky enough to speak with Ryan Smyth of Whitby, Ontario, about his business: The Park Sporting Facility, and how Motion Analysis technology has influenced the world of performance training. At The Park, Ryan uses inertial sensors, high speed video, and force plates to test the performance of his clients.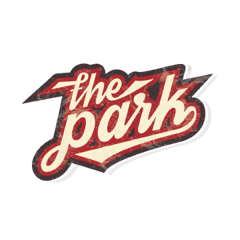 zFlo: What inspired you to found The Park Sports Facility?
RS: "I think I'm like a lot of people in Canada, I was raised watching, playing, loving sports… and I'm a bit of a tech geek, so it was natural for me to seek out new technologies related to sports and fitness, but I think what really motivated me to start this business was that I saw an opportunity to really influence change in how we look at sports training in North America. Sports science is still a relatively new concept here, and I think the benefits of these training tools have still yet to be fully realized. It's my belief that through providing coaches and trainers comprehensive data on a player's physiological performance, we can produce better athletes and increase the level of play in all sports. My vision for The Park is to help establish sports science and analytics as an integral component in athletic training."
zFlo: How is technology changing the way we analyze athletic performance?
RS: "In the past, sports analytics has been limited to testing done inside laboratories, or through pouring over endless reels of tape. Although these methods have some value, they are extremely time consuming and don't provide a clear picture of what's really going on with an athlete's body. With today's technology, we can gain valuable insight into a player's physiology in real-time, and in real-game scenarios. What this translates to is the ability to make crucial changes in an athlete's training program, and game play, to maximize results and help prevent injury. "
zFlo: Do you believe that motion analysis adds value to training facilities?
RS: "100%! We recommend motion analysis to all our clients. It's an extremely useful tool for accurately measuring the strengths and weakness in a person's body. By pinpointing exactly what the body is doing during a particular set of movements, we can clearly identify inefficiencies and develop a clear course of action to counteract them. This goes a long way in preventing injury, monitoring rehabilitation, and designing training programs."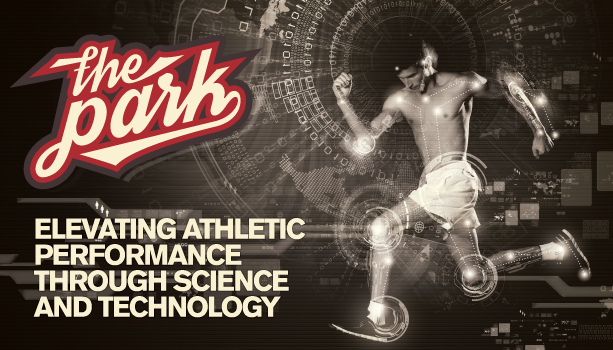 Ryan's experience with motion analysis demonstrates that the right person coupled with the right analysis tools can make an impact on athletes' performance in a big way. Being able to capture the data is only one part of the equation; in order for any type of analysis to be effective, the analyst must know what he or she is talking about. Otherwise, the result is a lot of fancy data without any type of interpretation.
If you'd like more information about The Park Sports Facility, check out the corresponding links below!
On the web: www.theparksportsfacility.com
On Facebook: The Park
On Twitter: @the_park_sports