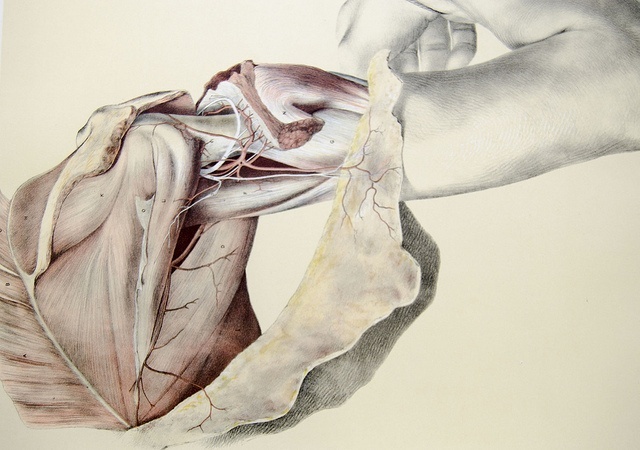 "Swimmer's Shoulder": the catch-all diagnosis for any swimmer experiencing pain in their shoulder. Most frequently attached with the clin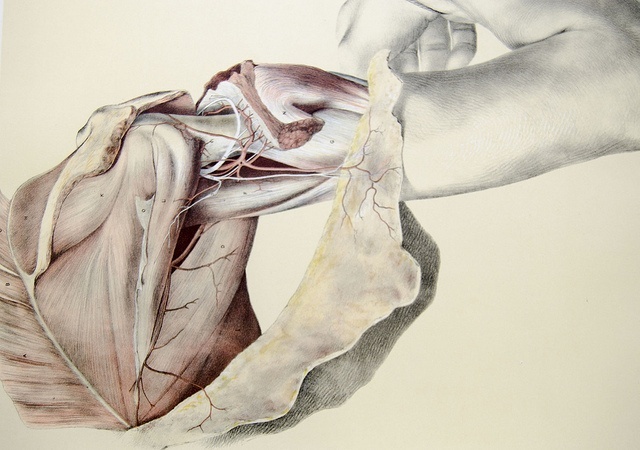 ical diagnosis of subacromial impingement, "swimmer's shoulder" can be deemed as anterior or posterior pain, a painful arch, scapular winging, pec strain, or joint laxity. Too often we hear swimmer's falling into this one category of injury and while it is well documented that shoulder pain is continuously the top complaint by swimmers, perhaps we aren't being innovative enough with our technology and approach to prove the basis for these injuries to occur.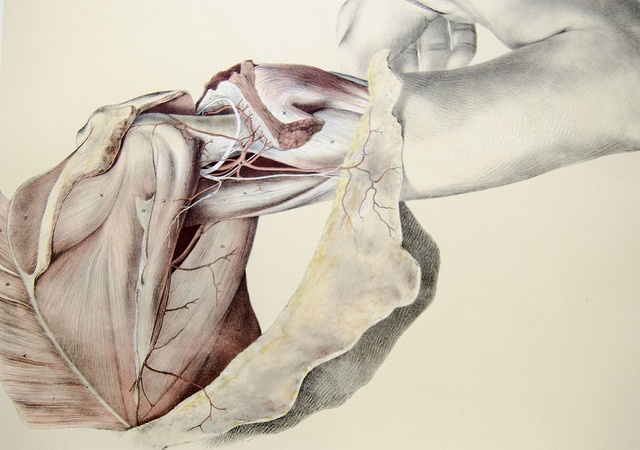 Image: Univeristy of Liverpool
Video analysis technology can ultimately give us a viewpoint of the underwater environment but can also help us engage with the data we are obtaining. The engagement between athlete and data has enormous potential for altering injury diagnoses.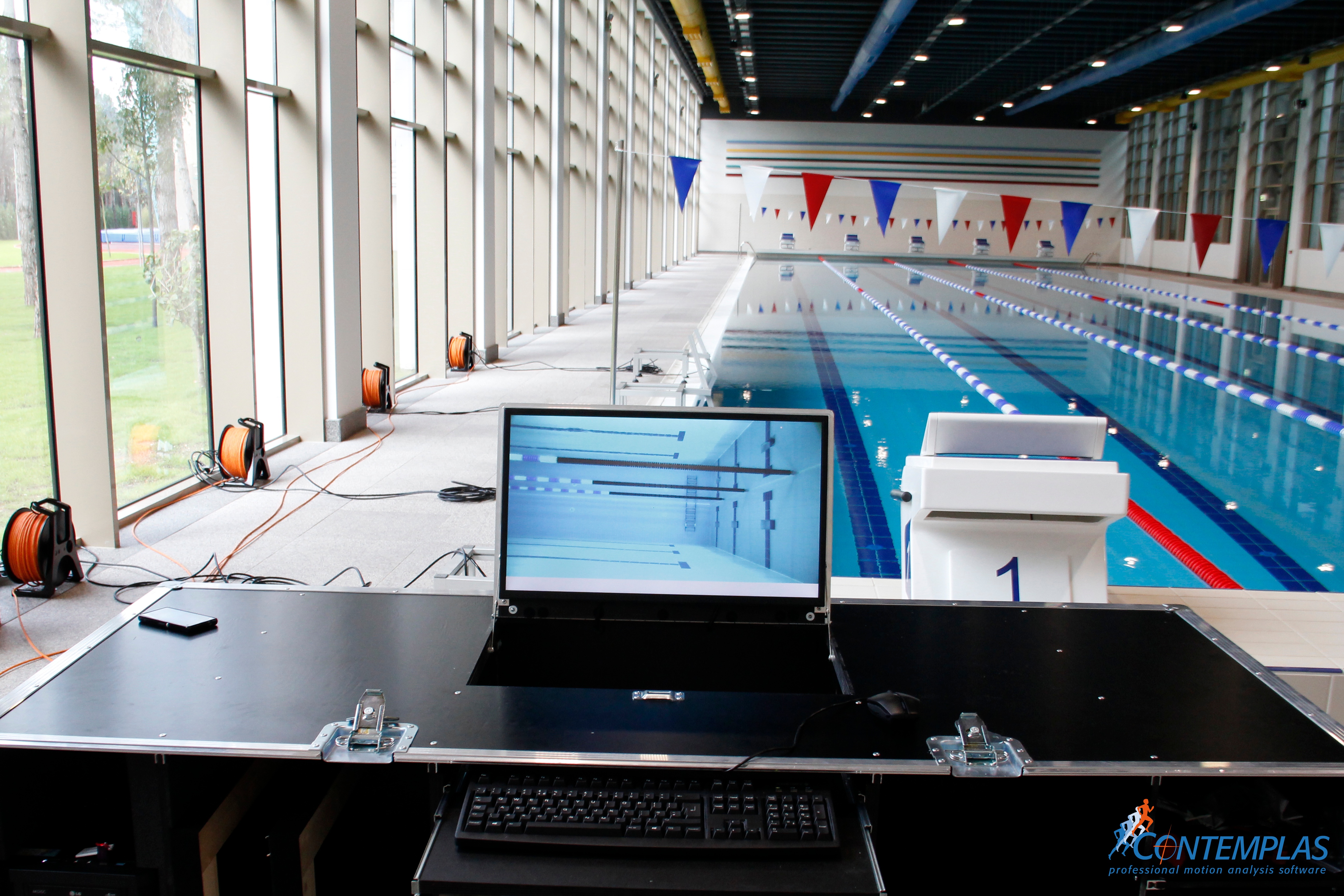 When a swimmer experiencing "swimmer's shoulder" engages with their individualized video analysis, we ultimately see 3 main factors that contribute to the eventual presentation of "swimmer's shoulder".
Assymmetric strength and activation patterns during the body roll leading to unilateral compensatory patterns
Inactivation of the rhomboids and mid-trapezius during the first and second propulsion stages
Latisimuss dorsi inactivation and elbow range of motion during the catch phase
How does this engagement happen? Biofeedback, data tracking, and the motor learning loop. Video analysis technology can track data like joint angles, acceleration and deceleration rates, and can be accompanied by EMG. These tools bring benchmarks for athletes to visualize and achieve. Video provides immediate biofeedback for technical changes or allowing the athlete to actually see muscle activation patterns occurring (or in most injured swimmers, not occuring). This data- numerical and visual- can support measurable, tracked performance data that can almost exclusively diminishes the catch-all injury of "swimmer's shoulder". Video analysis technology has now assisted in the realization of three very unique dysfunctions which we, as sport scientists and performance specialists, can build tailored prevention programs to change the dysfunction and rehabilitative specialists can create new, effective treatment protocols for the specific injury which will decrease rehabilitation time and spending of healthcare dollars.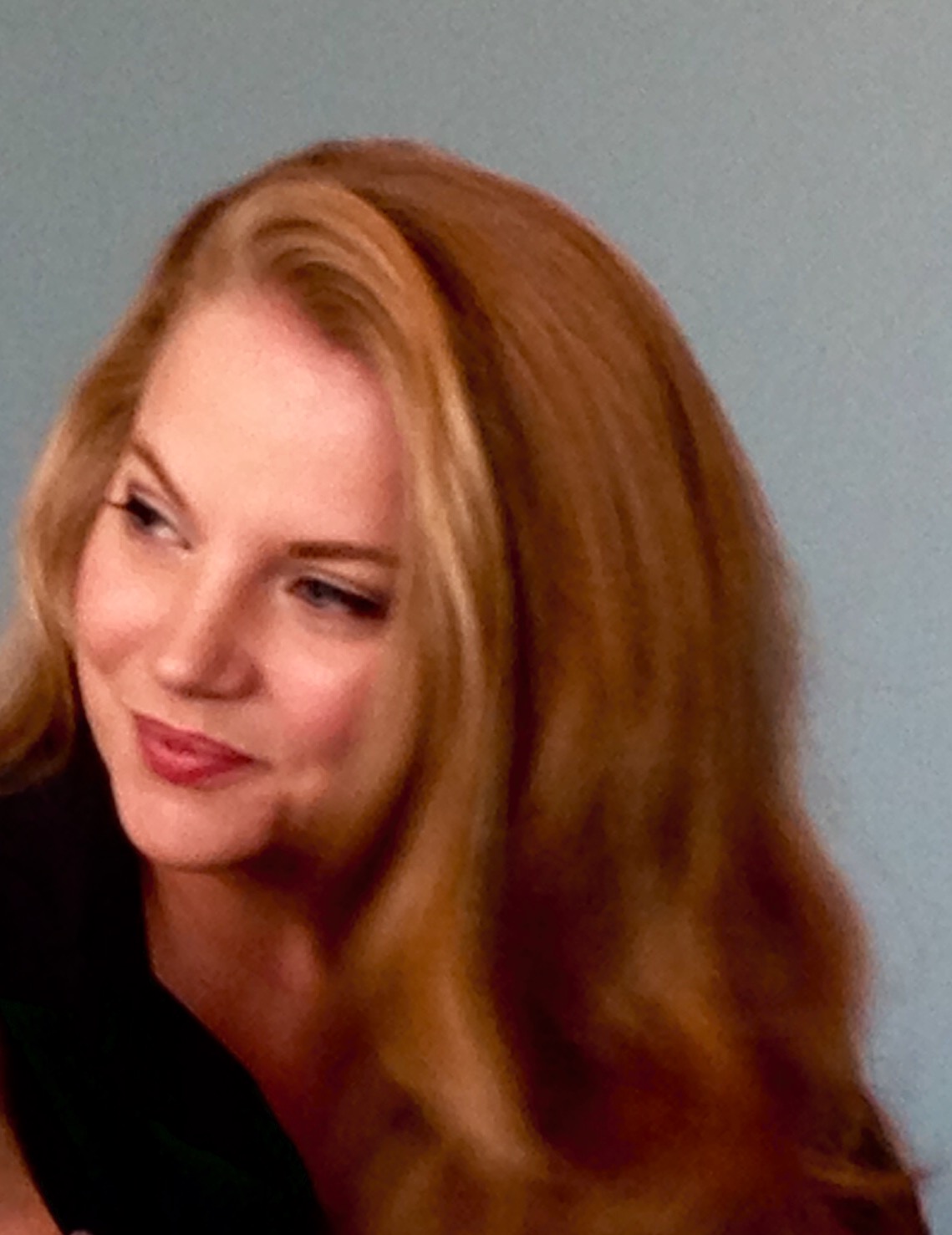 Jenni Brozena, MS, CSCS, CES is the President/Owner of Aqueous, a healthcare education and human performance company specific to aquatic athletes. She is an international sport scientist specializing in infusing technology into the performance practices and healthcare treatment of swimmers, water polo players, divers, kayakers, and triathletes. She can be reached at jennib@aqueous.co, @AqueousCo, or www.aqueous.co