In terms of wearable devices for clinical use, very few systems are able to compare with the Moticon Physio Sensor Insoles. These robust and unique data collection devices collect a vivid wealth of data on patient gait, timing, and pressure distribution over time.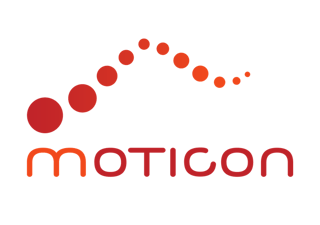 Accompanying the Physio Sensor insoles is Moticon's Physio Software. There are two different versions availble for use: Physio and Physio Pro+.
Physio
The Physio version of the Moticon Software includes everything clinicians need to begin collecting and analyzing plantar pressure and movement data. Users can take advantage of some key features, including extended recording, which allows for a broader look at a patient's gait without sticking to stringent laboratory conditions. The software allows for basic analysis tools, including different ways to visualize pressure distribution and pressure distribution at standard intervals throughout the gait cycle.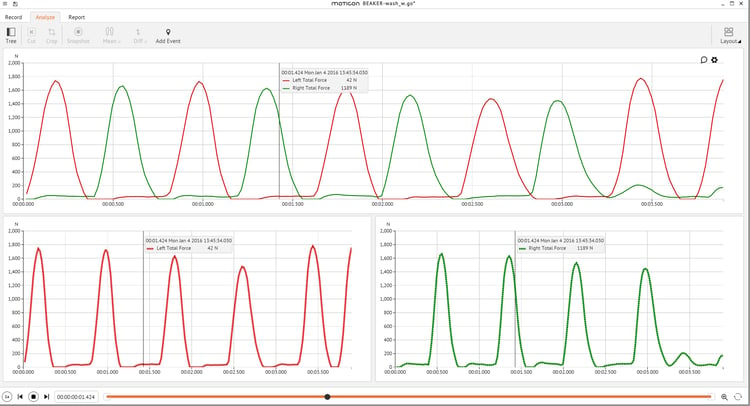 The Physio software also offers access to Moticon's automatic reporting features, as well as their mobile app for data collection.
Physio Pro+
The Physio Pro+ software includes all of the features of the Physio software, but includes more advanced analysis tools and the ability to export report spreadsheets.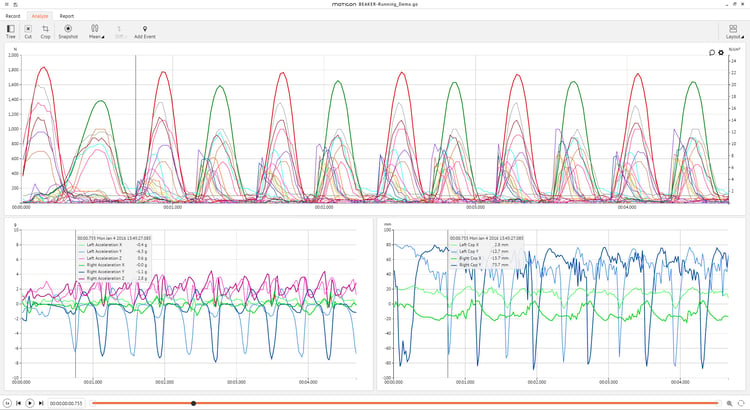 Do you have further questions about the Moticon Physio Sensor Insoles? We'd be happy to chat! Click the button below to send us an email.