May was a big month for our partners over at STT-Systems, as it marked the release of their latest innovation in IMU technology: the iSen Inertial Wi-Fi Sensor (IWS) system.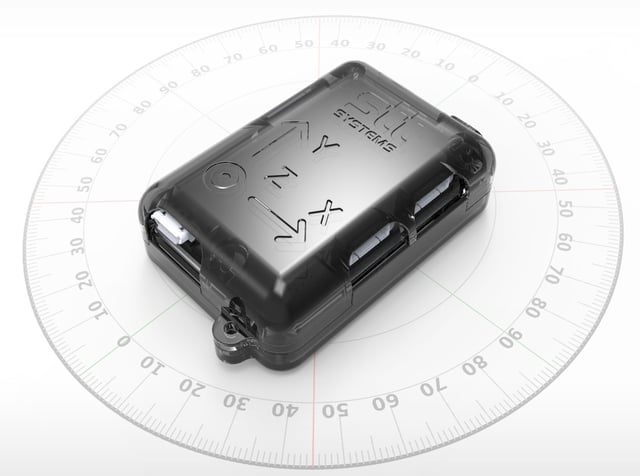 You may already be familiar with iSen - you may have a system or may have seen one of our posts on social media about it. Here's a picture of the old sensors to jog your memory: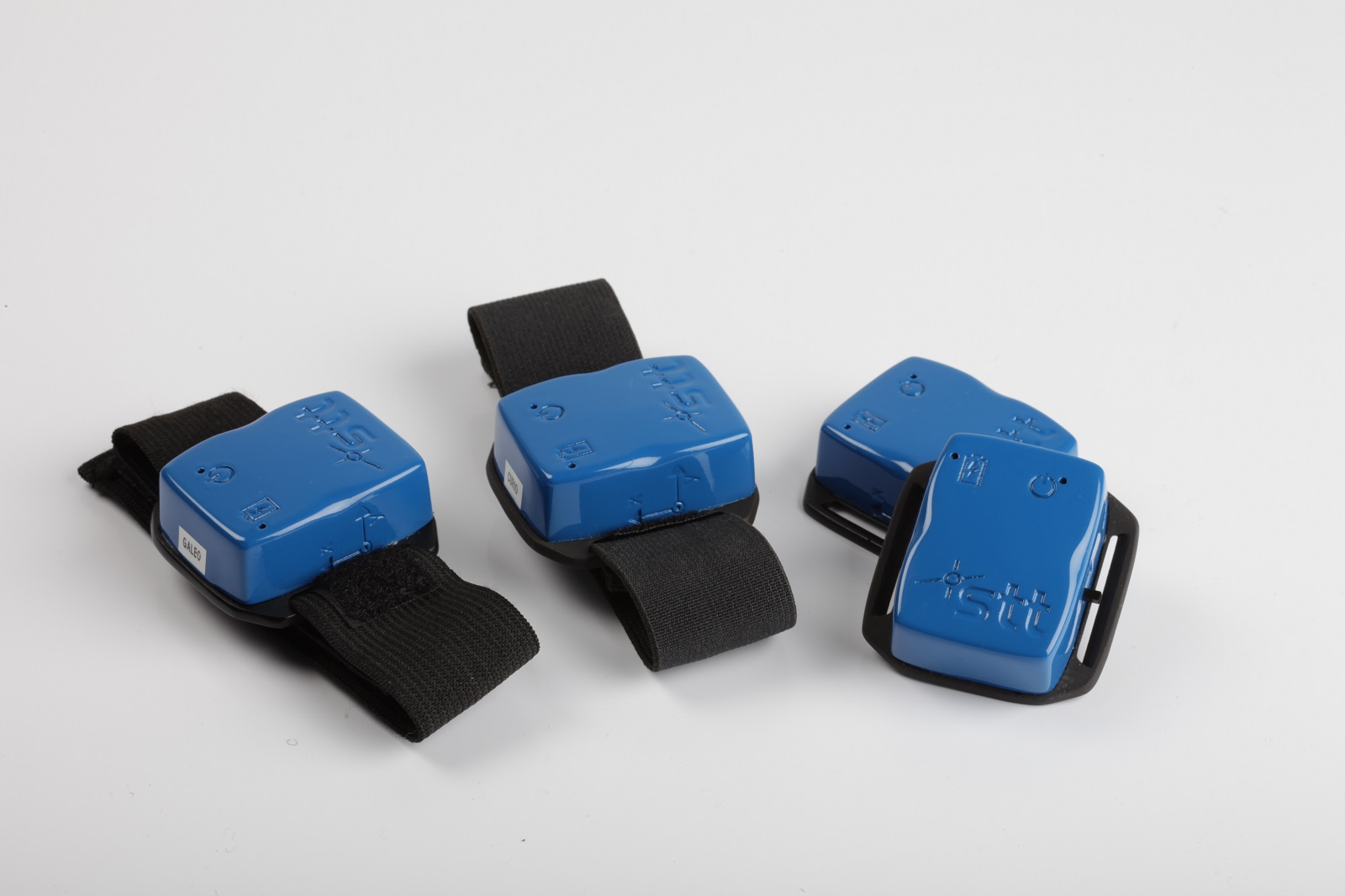 As you can probably tell from the pictures, the sensors look a little bit different. While the scaling is not truly evident of the size difference, let me make one thing clear: the new iSen is slightly longer than the previous version. But why? Why would the size change when the only change is the data transmission protocol? Well, let's just say that the switch from Bluetooth to Wi-fi is not the only change that comes with the new iSen sensor. Check out the chart below for a quick comparison of new features included in the iSen IWS system:
| | | |
| --- | --- | --- |
| | iSen WiFi Sensor | iSen Bluetooth Sensor |
| Data Transmission Protocol | Wi-Fi | Bluetooth |
| Max Capture Frequency | 400 Hz | 250 Hz |
| Weight | 46 Grams | 30 Grams |
| Humidity Sensor | Yes | No |
| Effective Range | Effectively Unlimited | 50m (Outdoor) 20m (Indoor) |
| Onboard Recording | Yes | No |
| Barometric Pressure Sensor | Yes | No |
| Analog Input Channels | 1 to 8 | No |
The biggest change to the sensor is the WiFi transmission protocol. While bluetooth has its place, often times it can be susceptible to interruptions in transmission at longer ranges. This means that heading out of range for even a moment can interrupt the data flow and cause problems with the integrity of your data. Wi-Fi, on the other hand, extends the range more than two-fold.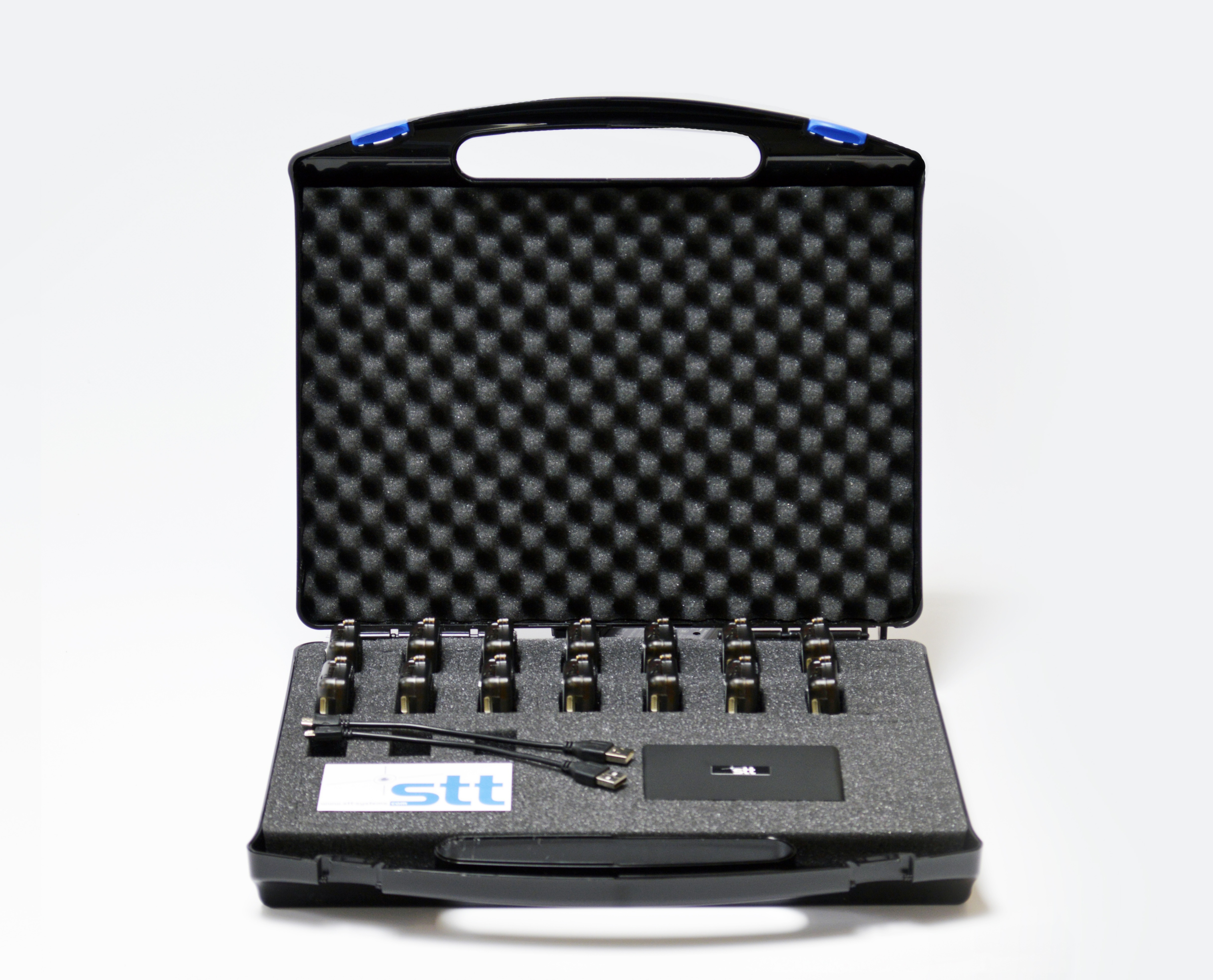 Additionally, the new iSen features on-board data logging which effectively removes any range limits. This means that you can place the sensors on your test subject, initiate the capture, and go. The system will capture data consistently at the pre-selected frequency and will be ready for download when the session is finished. This makes the new iSen ideal for athletic testing as well as research applications.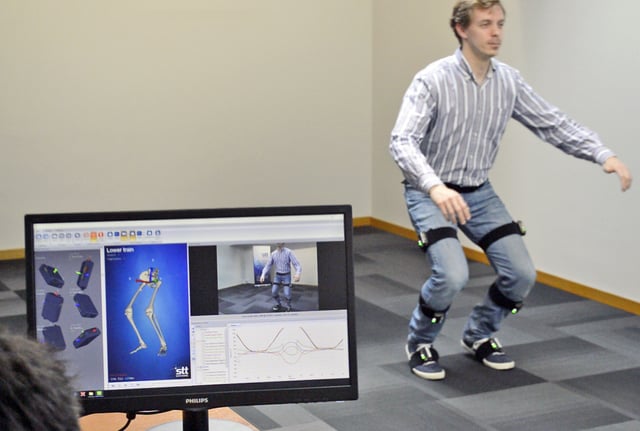 Another major change that comes with the new iSen is its capture frequency. The previous Bluetooth sensors were limited to a capture frequency of 250 Hz, while the new system is capable of reaching a max capture frequency of 400 Hz. Oh yeah, did I mention that it is completely wireless? No need to connect the sensors to one another, or wear any special type of suit - just affix the sensors with their accompanying straps and start capturing. The non-invasive nature of the iSen sets it apart from the competition.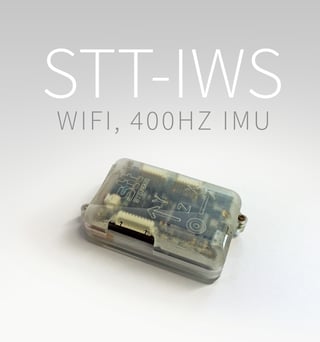 Have questions? Feel free to contact us below!