Professional running analysis as a service benefits both runners and the clinicians who treat them. Not only does it represent a new and often teeming revenue stream for clinics of all sizes, but it helps runners improve their times, recover from injuries, and move more efficiently. Conducting a running analysis requires a certain level of preparation and consideration before proper data collection can begin. In this post, we will cover some of the best practices that we have learned for conducting running analyses.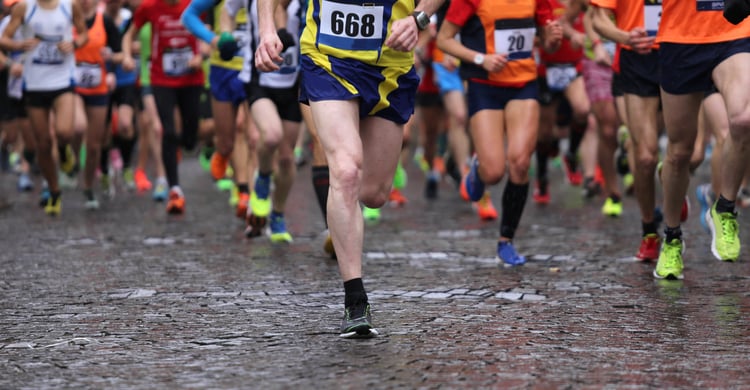 There are several key components for a successful running analysis - standardization, preparation, and education.
---
Capturing the data on runners is the easy part - usually it involves just starting a recording and collecting enough data for analysis. The quality of the data captured, however, depends heavily on how much you (and the runner) have prepared ahead of time. Here are some key tips for ensuring that you get it right the first time and don't need to repeat any captures.
1. Prior to data capture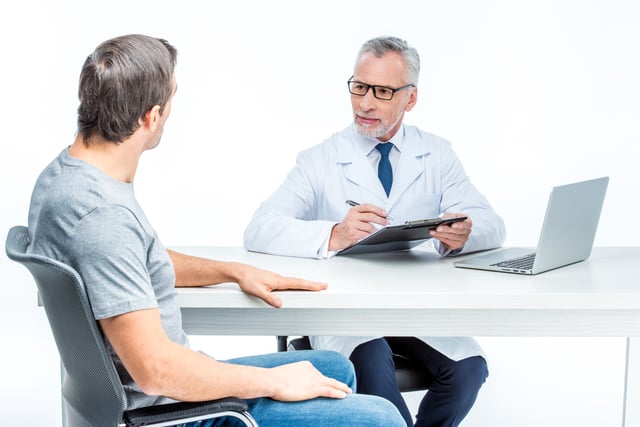 Consultation
This may seem elementary, but it can mean the difference between a happy runner, and a dissatisfied client. Before you even consider collecting data on your patient/client/athlete, it is recommended that you consult with them in order to determine what their personal goals are, what their experiences have been in the past, and if there is any information that you might need to be made aware of - such as a recent injury or a flare-up of an existing injury. These three points, and especially the third one, can have a large effect on what conclusions you are able to draw from the analysis portion. All in all, the consultation portion of an analysis appointment focuses on providing context to the data you capture, and also provides the runner with expectations for what can and cannot be achieved through an analysis.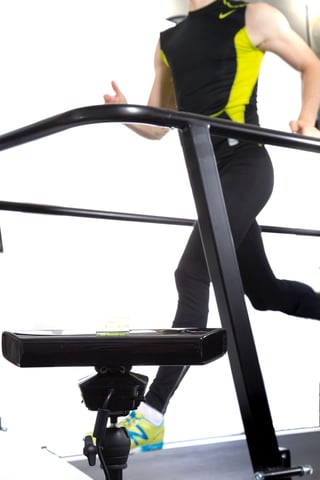 Appropriate clothing
It doesn't matter what kind of software or data capture solution you employ for running analysis - the clothing the runner wears during the session matters. Different systems have specific requirements for capturing the highest quality data, and oftentimes clothing is a big part of the equation. For example, if you are using video to analyze kinematics, it would be very helpful if you could identify the specific landmarks on the runner's body that you will measure from - once again, this spells the difference between an accurate and wholly inaccurate analysis. It is highly recommended that your client/athlete/patient knows the "dress code" before he/she even steps into your facility.
2. Customize your plan
Every runner is different. Some prefer to run for different reasons - for fun, to get in shape, or in competition. This will affect how you run your tests. For example, a competitive runner will likely want to decrease his or her competition times, which will call for you to run tests at different speeds on the treadmill to determine the runner's optimal efficiency. However, this approach may be different for a more casual runner or a runner who is coming back from an injury - this means that learning about the client's goals is that much more integral to the entire session's process.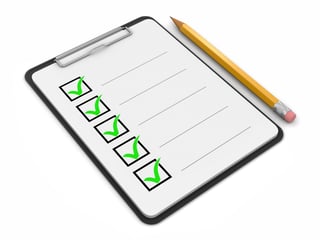 There will likely be variations based on each analyst's personal philosophy and methodology - depending on the runner's goals/history, frequently, the data capture will include breaks for targeted stretching and exercises. At the end of the day, though, building your plan and communicating it to your client will make for a better overall experience for all parties involved.
3. Warm Up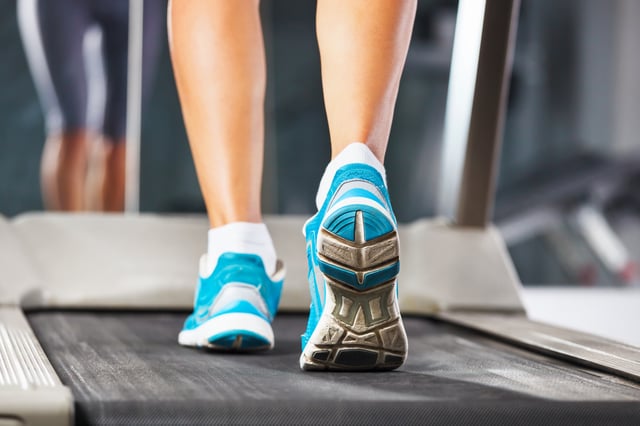 This is the most important part of collecting relevant and useful data on runners' form. It is recommended that the runner warms up in order to fall into his or her natural running movement and to get used to running on the treadmill. Additionally, it is best if the runner is slightly fatigued when you start capturing your data - when the runner reaches fatigue, this is when true flaws with their running form really start to show and are easily identified.
4. Analysis Review
After you've completed your review of the runner's data, it is best to review the results with them. This too depends heavily on the type of analysis software you are using with runners, as some handle the data analysis automatically (in this case you can run multiple tests, compare results, and suggest changes on the fly) and other require manual data interpretation.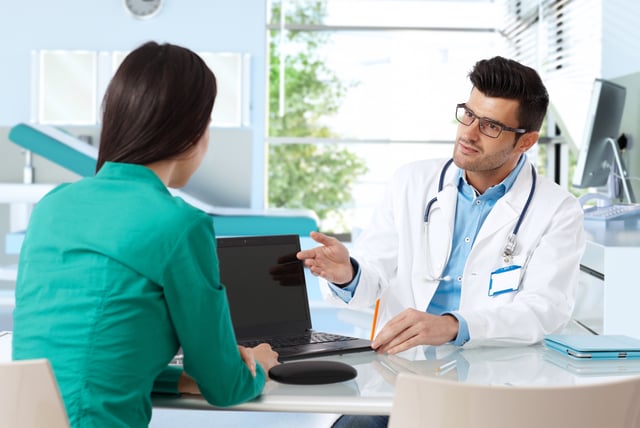 Whether you are going over results with the runner immediately after data capture or scheduling a follow up after you complete your analysis, it is very important to communicate clearly a) the problems you are seeing b) the recommended changes you would like to see in the runner's stride and c) how these changes can be implemented. Additionally, scheduling follow up appointments to monitor and measure progress can be a solid benchmark of how effective your suggestions are. Standardizing how you approach data interpretation, as well as how you present your findings and recommendations to clients, is the best way to conduct running analyses effectively and keep your clients coming back.
Interested in offering running analysis in your clinic, shop, or gym?
zFlo can provide all the technology you need for simple and effective running analysis. With our latest offering, MotionMetrix, you can get your hands on the most innovative running analysis system available to-date. Through the use of marker-less motion capture technology, MotionMetrix offers automatic results to tests at various speeds, which allows you to spend less time analyzing data, and more time educating your clients and re-testing. Interested in something else? We also offer marker-based motion capture solutions, sensor-based solutions, and integrated sensor insoles. Get in touch with us for more information!

Curious about MotionMetrix? Here are some links for more information:
---