A Q&A Session with Maximilian Müller of Moticon GmbH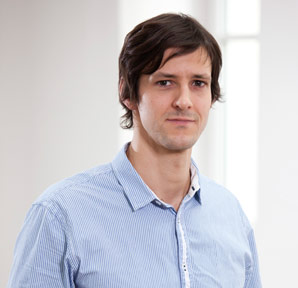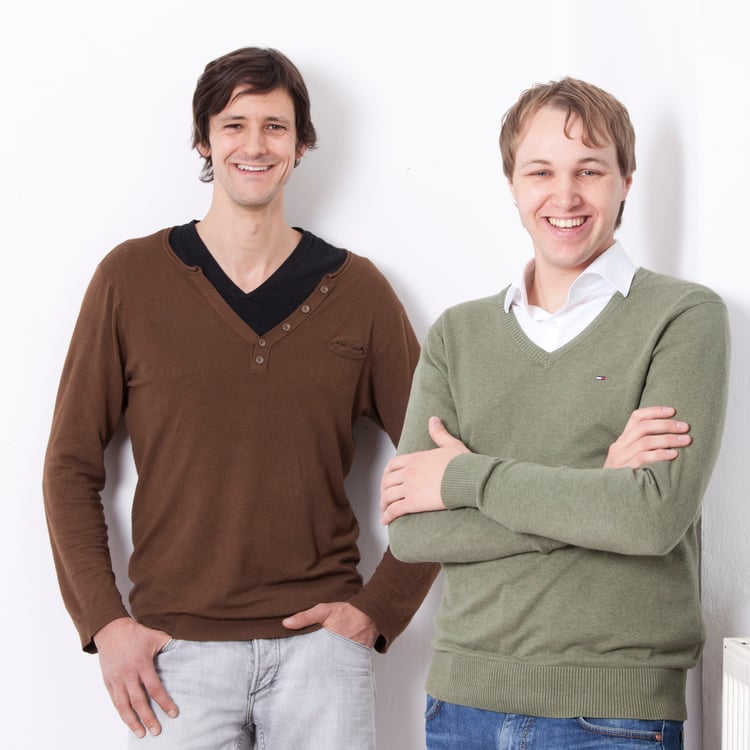 zFlo's new partnership with Moticon GmbH has allowed us to work with one of the coolest and most reliable wearable measurement devices in the world. I had the chance to sit down with Moticon co-founder Dr.-Ing Maximilian Müller and ask him a few questions.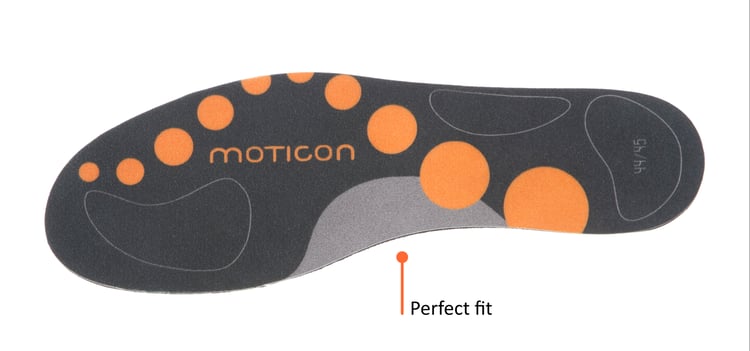 How did your experience in research lead you to recognize a need in the market for a product like the OpenGo Insole system?

"Primarily, I realized that sensing foot dynamics could contribute to revolutionize athlete performance and different health aspects during my PhD work. I thought this could work both in a professional and recreational environment. The revolution had not happened in the past, as far as I could see, for reasons of complexity and expensive technology with poor durability.

Let me highlight this a little bit. I worked intensely with cable bound measurement systems for analyzing foot pressure distribution before I started Moticon. The work was focused on sensing the body position of alpine skiers, where the right "feeling" for the ski and a sound body balance is essential for ski control, and providing realtime feedback for training purposes. I found significant, very positive effects with respect to fun experience related to a much improved confidence of motion and safety.

What a vision! This could work also for others sports! Humans still walk upright on both feet, run on both feet, and perform almost any popular sport on their feet. So bringing beneficial output from sensing foot dynamics to the world outside the research community promised to be a huge market potential. Very quickly, we got in touch with major medical companies and medical doctors who were also interested in using foot dynamic analysis for rehabilitation and disease management."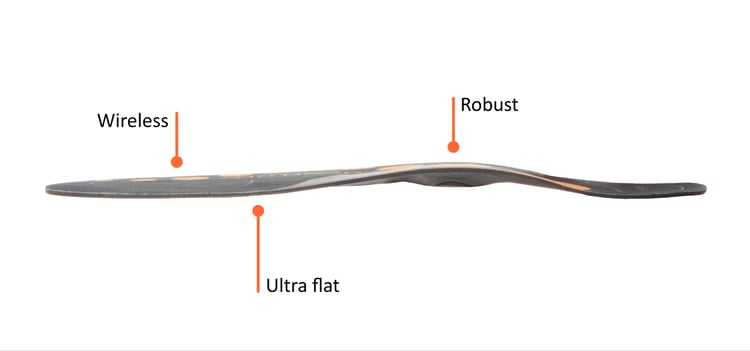 What are the most interesting applications for OpenGo, in your opinion?

"For now, clearly, athletic training, rehabilitation control, and podiatry. Our main advantage is that users can shift their point of analysis to the field, where the real action takes place in everyday life, during a game or a competition. This allows users to look at things from a different, more realistic perspective they could never take advantage of before.

For instance, we can improve motion technique by "feeling" HOW athletes move on their feet on a court in training or in a game and compare their improvements or weak spots over time: running, jumping, balancing or strength symmetry aspects. This is simple to use, highly objective and easy to understand for trainers and athletes. It can be used to improve performance or to assess the risk of injuries. Last but not least, it adds a completely new, qualitative dimension to all the quantitative training analyses out there. In many sports, it's the individual motional skill of an athlete that makes the difference...

We are also looking at consumer applications in the future, addressing medication management in Parkinson's disease or improving a Golf swing. But for now, we're happy with building a very solid business in the professional field."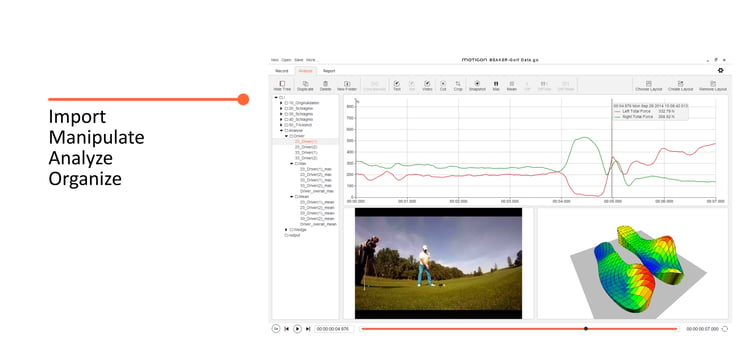 What makes OpenGo unique when compared to other, more established insole wearable devices?

Our aspiration has always been to achieve a full "Apple" like experience with a professional measurement tool. Full integration of technology, no, really no cables and a clear focus on the usability of our software are some of the unique propositions we're offering to our customers. For most professionals outside the research community, time is money. So usability, workflow and the preparation of results have to be close to perfection.

I think this is the key to a much much wider scope of customers. And although we've only been on the market for 2 years, it looks like we're pretty much in a sweet spot for driving a paradigm shift against the established companies.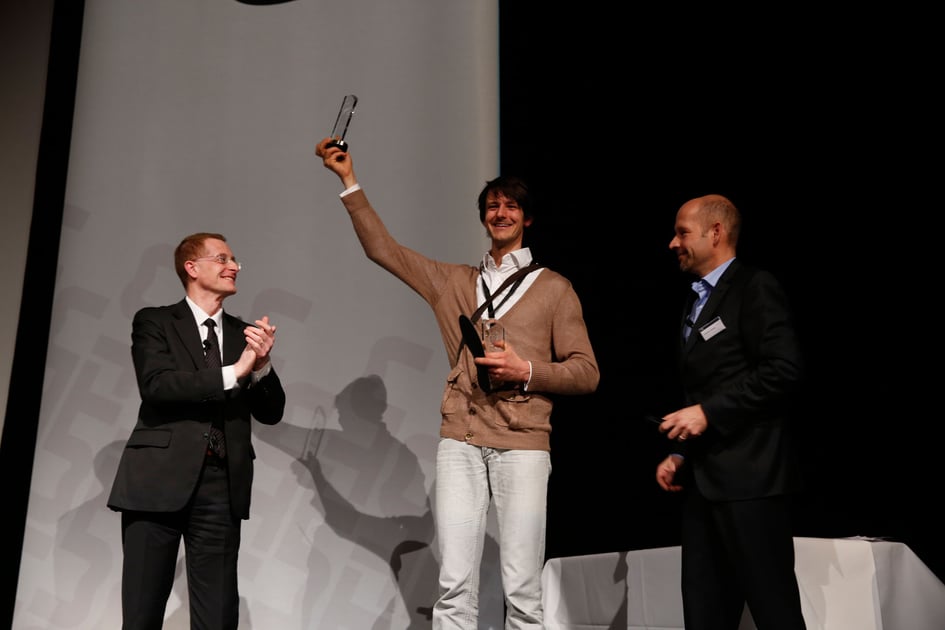 Where do you see "Wearable Tech" in the future?
"I forsee a general shift in the trend of quantitative analysis, wearable bands counting movement, towards a more qualitative focus, such as analyzing how people move in terms of technique. We will see these devices move out of the gadget category and into a position as indispensible medical rehab and disease management tools."


Get in touch below to learn more about how Moticon can expand your analysis capabilities exponentially, and give you a new perspective on gait parameters.